Withered Friendships verse Godly Friendships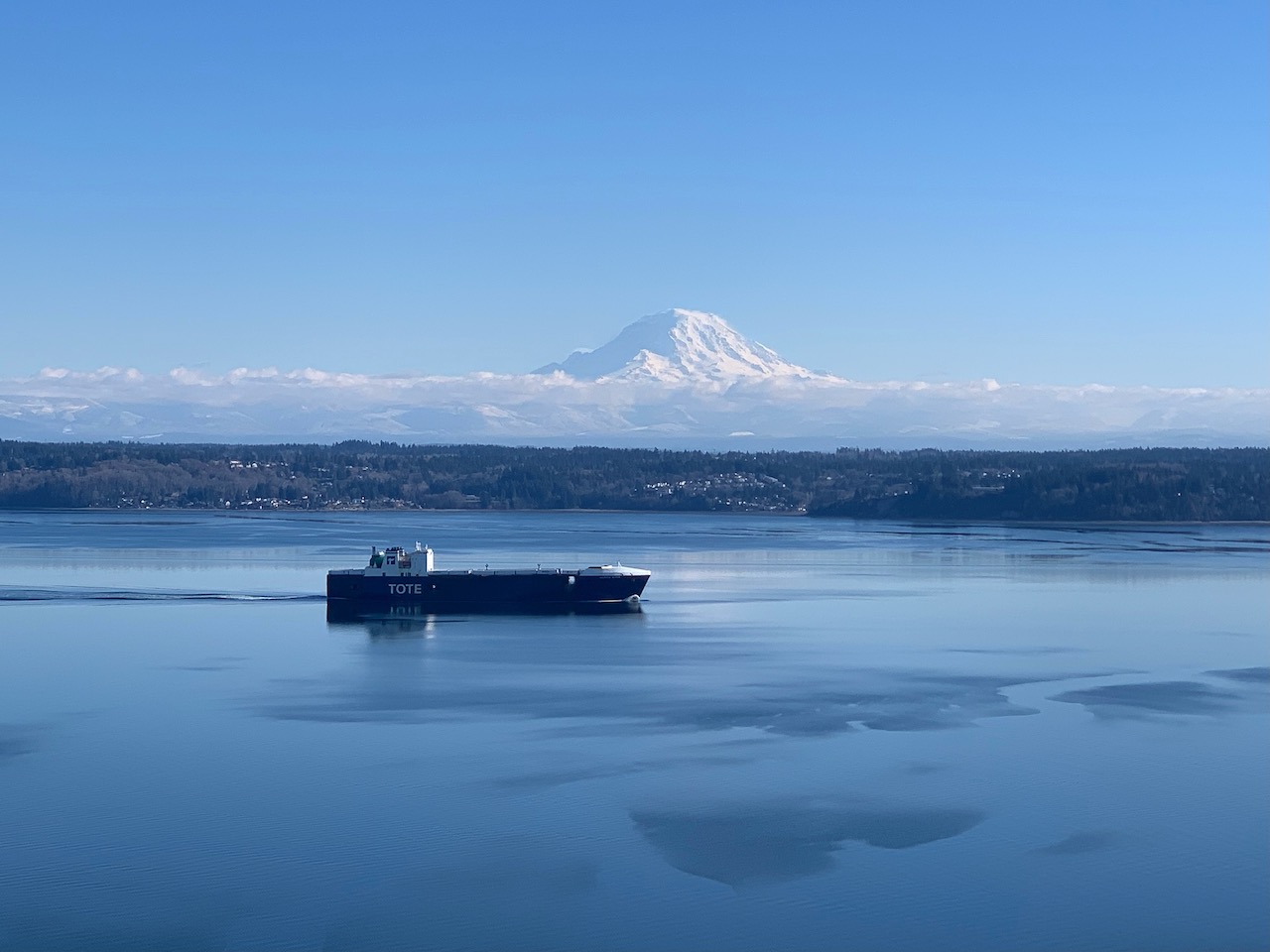 Sometimes the only way to move forward is for us to commit to walking away from friendships that have kept us from growing, so we face the reality that perhaps it is time to leave those friendships behind. Back in the 1960's I hung around with a group of friends in Berkeley, California, where we'd gather in a coffee house, talking about the poetry books we were going to publish, and the novels we were going to write, but all we did was talk. We were all trapped in behavioral patterns that had become habitual, and we felt helpless in our attempt to make something of our lives.
Maturing spiritually and psychologically as humans is often fraught with failure, and we find ourselves stuck in relationships that are, ultimately, detrimental to spiritual and emotional growth. Progress feels more like a treadmill, seemingly moving forward, yet noticing the scenery is remaining static.
Many people have reported their sense of isolation since the beginning of the pandemic shutdown. People have reported, according to a national survey, a sense of loneliness, having lost personal friendships that were often decades old. Since the beginning of the Covid lockdown, I personally have had three dear friends walk away, two of them verbally telling me they no longer wanted me as a friend, and one simply refusing every invitation to get together for lunch, or even the chance to personally speak over the phone.
Back in my Berkeley days, one young man shocked the rest of us when he announced he was no longer going to meet with us in our favorite coffee house, having decided it was just a waste of time. If he was ever going to make something of himself, he explained, he needed to make the break. He shared his goal to attend medical school, and needed to put all his energy into completing his college degree with the best grades he could possibly get. We all tried to convince him that he could accomplish all of that without abandoning the coffee house scene, but he wasn't convinced. That was the last afternoon he'd ever join the rest of us.
Sometimes the only way to make the changes in our lives that are needed for spiritual growth is to walk away from relationships that are keeping us stuck. As Christians, it does make a difference who we hang out with. If you have friendships with individuals who are simply not interested in things of a spiritual nature, you will find yourself wasting precious moments in your journey to God. If you have friends who decide to dump you, perhaps a closer look will reveal it is the best thing that could happen to you.
Having friendships with fellow Christians is the only way we can keep ourselves centered in Christ. If we want to deepen our faith, spending time with people who desire the very same thing is the very best thing that could happen to us. Building a stronger relationship with Christ by spending time with people whose values are the same, is truly the right move. Clinging to friendships that are not providing a strong spiritual bond can be counter productive to a truly fulfilled life. The time God has allotted us must not be squandered. If we keep company with people whose goals are of a spiritual nature, and whose lives are centered in Christ, our goals will be the same, and we will grow as Christians. Sometimes the withering of a friendship can be the very best thing that could happen to us.
With love in Christ,
Abbot Tryphon
Fr. Tryphon is the Abbot of the Monastery of the All-Merciful Saviour, which was established in 1986 by Archimandrite Dimitry (Egoroff) of blessed memory. The Monastery is under the omophore of His Eminence Kyrill, Archbishop of San Francisco and Western America, of the Russian Orthodox Church Outside of Russia.