Receiving Forgiveness is a Two Way Street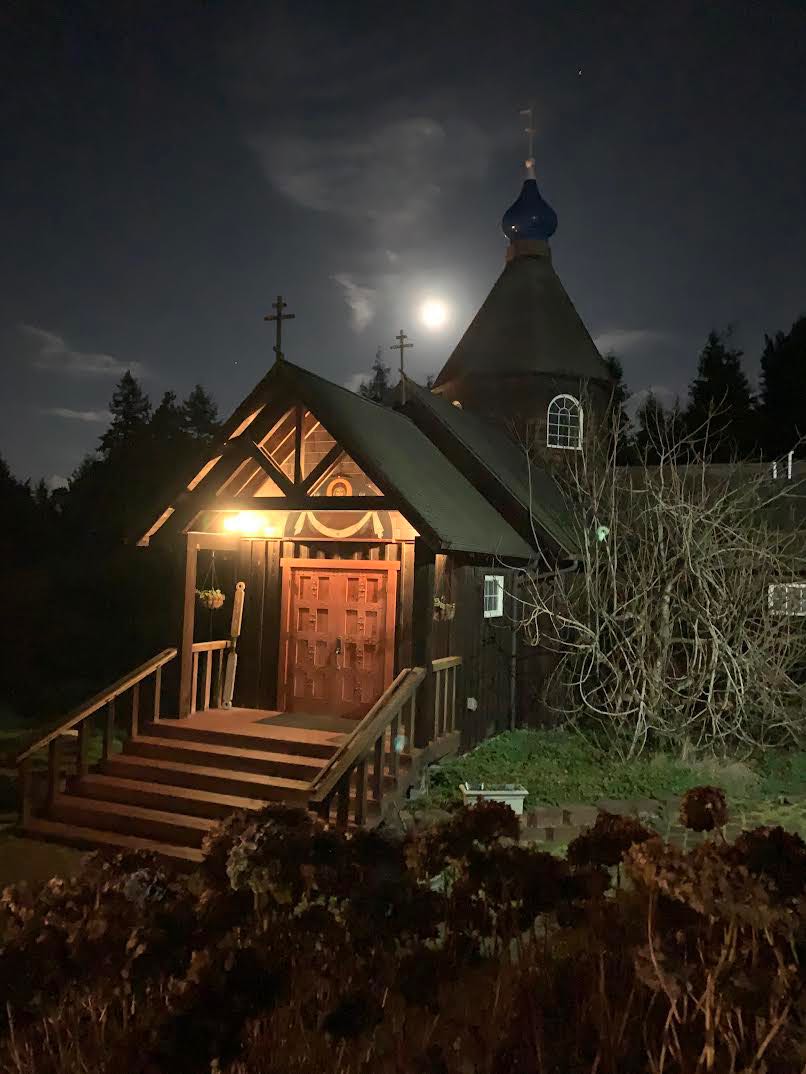 Psychologists have often made the observation that the one thing they lack, when it comes to their profession as psychological healers, is the ability to pronounce absolution. Yet many Orthodox Christians, making a good confession and receiving absolution, remain in a state as though they were still needing forgiveness. This is because, even though they have received the pronouncement that their sins have been forgiven, they act as though nothing has changed.
If we continue to be plagued by guilt, even after we have received the absolution of Christ, through His agent the priest, we compound the very sin we've confessed, for in clinging to our guilt, we act as thought there is no forgiveness. Clinging to guilt is not a sign of humility, but rather a sign of unbelief, for we turn a cold shoulder to the very forgiveness that has been pronounced, as though it were not true.
Christ's absolution is a two way street, for having confessed our sin, and receiving Christ's forgiveness, we must receive that forgiveness with great joy, for we, like the woman at the well, must go, and sin no more.
With love in Christ,
Abbot Tryphon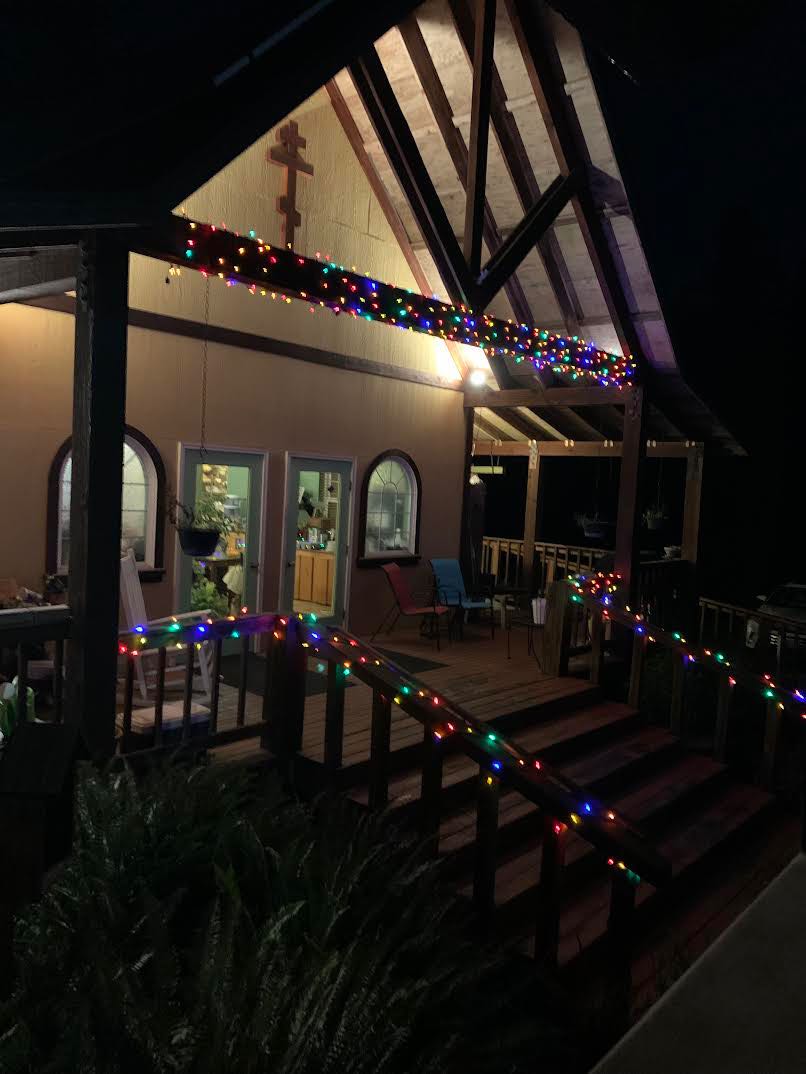 ••••••••••••••••••••••••
SERAPHIM DESIGN
For every purchase of clothing, $4.00 will go to the monastery for t-shirts, and $5.00 for hoodies.
Seraphim Design
https://www.seraphimdesign.com
•••••••••••••••••••••••••
Tuesday December 21, 2021 / December 8, 2021
27th Week after Pentecost. Tone one.
Nativity (St. Philip's Fast). Food with Oil
Venerable Patapius of Thebes (7th c.).
New Martyr John (Kochurov), priest (1918).
New Hieromartyr Sergius (1937).
Venerable Cyril, abbot of Chelma Hill (1367).
Holy Apostles of the Seventy: Sosthenes, Apollos, Cephas, Tychicus, Epaphroditus, Caesar, and Onesiphorus.
Holy 362 Martyrs of Africa, martyred by the Arians, and Martyr Anthusa, at Rome (5th c.).
Martyr Anthusa at Rome (5th C).
St. Sophronius, bishop of Cyprus (8th c.).
St. Valerius, bishop of Trier (3rd c.).
St. Budoc, bishop of Plourin.
The Scripture Readings
1 Timothy 5:11-21
11 But refuse the younger widows; for when they have begun to grow wanton against Christ, they desire to marry, 12 having condemnation because they have cast off their first faith. 13 And besides they learn to be idle, wandering about from house to house, and not only idle but also gossips and busybodies, saying things which they ought not. 14 Therefore I desire that the younger widows marry, bear children, manage the house, give no opportunity to the adversary to speak reproachfully. 15 For some have already turned aside after Satan. 16 If any believing man or woman has widows, let them relieve them, and do not let the church be burdened, that it may relieve those who are really widows.
Honor the Elders
17 Let the elders who rule well be counted worthy of double honor, especially those who labor in the word and doctrine. 18 For the Scripture says, "You shall not muzzle an ox while it treads out the grain," and, "The laborer is worthy of his wages." 19 Do not receive an accusation against an elder except from two or three witnesses. 20 Those who are sinning rebuke in the presence of all, that the rest also may fear.
21 I charge you before God and the Lord Jesus Christ and the [e]elect angels that you observe these things without prejudice, doing nothing with partiality.
Luke 21:12-19
12 But before all these things, they will lay their hands on you and persecute you, delivering you up to the synagogues and prisons. You will be brought before kings and rulers for My name's sake. 13 But it will turn out for you as an occasion for testimony. 14 Therefore settle it in your hearts not to meditate beforehand on what you will answer; 15 for I will give you a mouth and wisdom which all your adversaries will not be able to contradict or resist.16 You will be betrayed even by parents and brothers, relatives and friends; and they will put some of you to death. 17 And you will be hated by all for My name's sake. 18 But not a hair of your head shall be lost. 19 By your patience possess your souls.
Fr. Tryphon is the Abbot of the Monastery of the All-Merciful Saviour, which was established in 1986 by Archimandrite Dimitry (Egoroff) of blessed memory. The Monastery is under the omophore of His Eminence Kyrill, Archbishop of San Francisco and Western America, of the Russian Orthodox Church Outside of Russia.