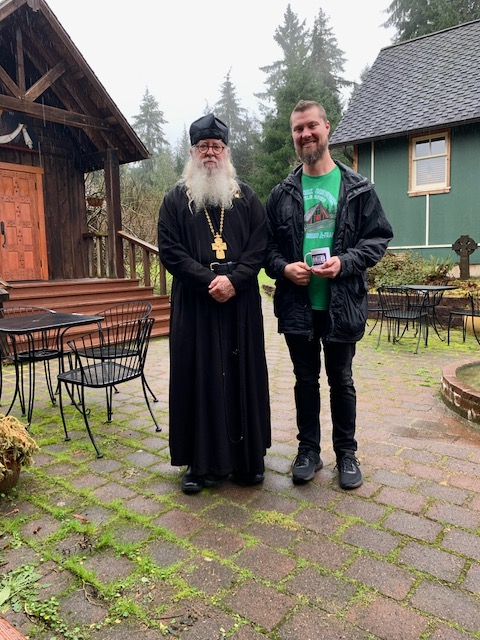 God loves us and desires that we come to the knowledge of the Truth and inherit His Kingdom. When we've acquired a peaceful and contrite heart, we will seek to keep God's commandments, and love Him with all our heart. Then we will have a relationship with Him that is based on love rather than infantile bargaining, which can be a form of blackmail.
The best prayer of all is simply to say, "Lord Jesus Christ, have mercy on me a sinner", knowing that union with Him is the ultimate goal. Having good health, money, things, or even earthly happiness, must not be the focus of our prayer life.
Prayer, if it is not to be in vain, must be to us a consuming fire. Keeping God's commandments is necessary, since our passions must be consumed by this fire. "For the word of God is living, and powerful, and sharper than any two-edged sword, piercing even to the dividing asunder of soul and spirit, and of the joints and marrow, and is a discerner of the thoughts and intents of the heart (Hebrews 4:12).
With love in Christ,
Abbot Tryphon
Photo: Curt (Mitrophan) Sommer came up from Portland, Oregon, to spend a few days in prayer with our monastic community. We've known Mitrophan and his family for a number of years, and they are dear to us.
Fr. Tryphon is the Abbot of the Monastery of the All-Merciful Saviour, which was established in 1986 by Archimandrite Dimitry (Egoroff) of blessed memory. The Monastery is under the omophore of His Eminence Kyrill, Archbishop of San Francisco and Western America, of the Russian Orthodox Church Outside of Russia.